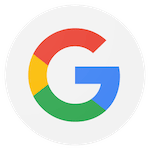 Had a chance to take a class while I was up for work. Professor Brandon was extremely welcoming to an outsider from another school. Extremely knowledgeable and amazing class! Will absolutely come back again!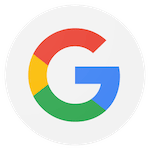 Professor Brandon is in a class by himself. He is one of the best there is. My son loves the classes and as a parent I cannot be happier with watching my child work hard, focus and have fun. I highly recommend Core Academy BJJ to anyone considering a program.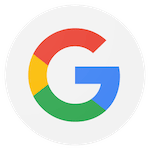 Professor Brandon has been an influential teacher and positive influence to my teenage son (now 14) over the past 6 years or so, and he finally convinced me to start BJJ at Core Academy last month. It's a great challenge at 57 years old to enter into such a physically and mentally demanding challenge but Professor Brandon has the skill, confidence, clarity and passion to make it all incredibly rewarding. He embraces all skill and experience levels equally and genuinely instills a sense of community and commitment for all. Come check Core Academy out - you won't regret it!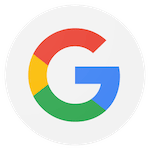 Professor Brandon Durham has the best program around. Professors teachings are clear, concise and runs the most organized BJJ program in Fairfield County. Professor has a wonderful way of keeping his lessons exciting, engaging and fun.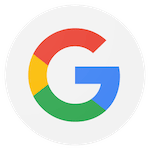 Brazilian Jiu jitsu is a great martial art for many of all ages that want to stay healthy and learn real self defense. I've been training with Professor Durham from my start in 2014 from a white belt to currently a purple belt in his new school, Core Academy BJJ, I only wish I had started when I was much younger (over 50 club). Professor Durham is a teacher with great attention to the details of Brazilian Jiu Jitsu so that anyone can learn, even if you've been training for years you'll learn some new concepts and techniques with our program. I would highly recommend joining Core Academy BJJ for anyone from the new beginner or someone continuing their lifelong BJJ journey.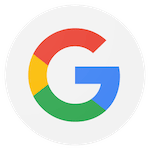 Great place to train! Wonderful instruction and great atmosphere!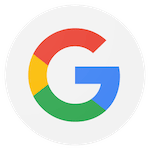 The best in BJJ!! The instruction is top notch! The space is clean and beautiful! I can't say enough good things about this school!!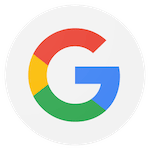 Not all black belts are created equal! I've had the privilege of training jiu-jitsu all over the country from the last two decades and I've come to realize that while there are many great practitioners out there, there are only a handful of truly masterful professors. Professor Brandon is one of those masters who understands the art on near cellular level and after twenty years of training, he can still open my eyes to details and nuisances that I miss. If you live anywhere near Ridgefield and want to learn BJJ, I can't recommend this place enough!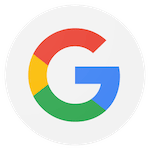 I and my son have trained with Professor Durham for many years and had an very positive set of experiences. He is an outstanding practitioner, teacher and person and incredibly passionate about Brazilian jiu-jitsu - with a breadth and depth of knowledge that is inspiring. Learning BJJ and working with Professor has helped me grow in many way - physically, personally and professionally. The constant learning and challenges at the academy create a great environment that is fun, rewarding and motivating.